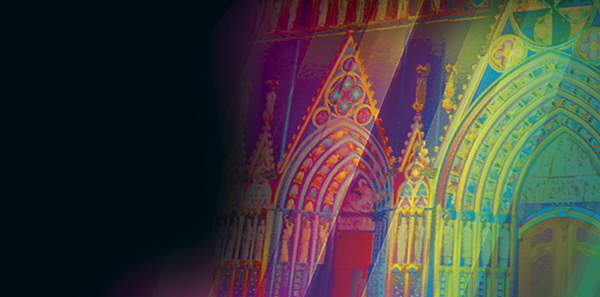 Programme du Festival (EN)
03 - 04 - 05 November 2023
We are delighted to announce the next edition of the Tango des Lumières Festival, which will take place from 3 to 5 November 2023 in the beautiful Infinity Danse venue in the Vaise district of Lyon's 9th arrondissement.
... with, as usual, the exceptional presence of Vj Andreas Lange for the lighting.

As for the music, the no less exceptional DJs Saskia Frankena , Dj Fred Romero for the three days and Dj Phil for the Sunday night.

They will be joined by the Tango Cocktail Team DJs Aurélio , Bricia , Jitep and Sophie as well as Shera Tango from Toulouse for the Afters.

On Sunday Dj Jérôme El Diablito will be setting the place alight with his Dj Show. And don't forget the fantastic Tangorra Orquesta Atipica orchestra, who will be playing 2 sets on Saturday.
Milonga schedules :
Friday 3 November from 9pm to 2am
Saturday 4 November from 3.30pm to 2am - with a live concert by the Tangorra Orquesta Atipica orchestra
Afterparty in an artist's studio at 66 avenue Jean-Jaurès, near Place Jean Macé, until breakfast.
 Sunday 5 November from 3.30 p.m. to 2 a.m.